Welcome to Nutrition Services!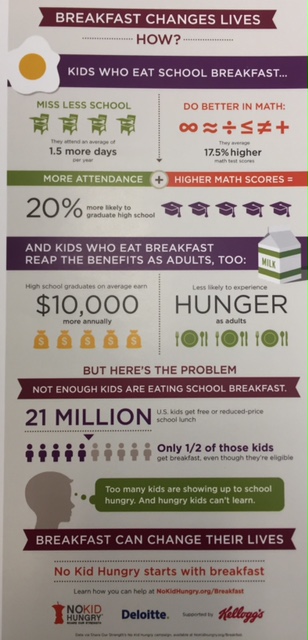 WHY EAT SCHOOL BREAKFAST?
Breakfast at school costs less than at the convenience store.
Eating breakfast gives you brain energy to think clearly in your classes and gets you "charged up" for the day.
Breakfast has vitamins and nutrients for a strong and healthy body.
Starting the day with a healthy breakfast revs your metabolism and keeps it going strong for the rest of the day.
Studies show that when you eat breakfast, you are less likely to overeat during the day.